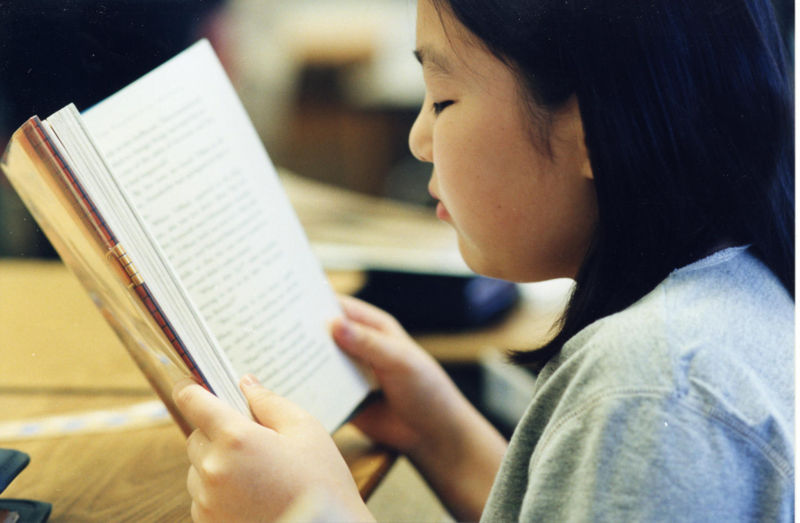 We spend billions of dollars each year looking for happiness, hoping it might be bought, consumed, found, or flown to. Other, more contemplative cultures and traditions assure us that this is a waste of time (not to mention money). 'Be present' they urge. Live in the moment, and there you'll find true contentment.

Sure enough, our most fulfilling experiences are typically those that engage us body and mind, and are unsullied by worry or regret. In these cases, a relationship between focus and happiness is easy to spot. But does this relationship hold in general, even for simple, everyday activities? Is a focused mind a happy mind? Harvard psychologists Matthew Killingsworth and Daniel Gilbert decided to find out.

….

What about the kinds of activities we do, though? Surely, the hard-partiers and world travelers among us are happier than the quiet ones who stay at home and tuck in early? Not necessarily. According to the data from the Harvard group's study, the particular way you spend your day doesn't tell much about how happy you are. Mental presence – the matching of thought to action – is a much better predictor of happiness.
So, according to these researchers, basically focusing on what you're doing, being present and not distracted letting your mind wander is what brings us a greater state of happiness.
Crossed my mind that it seems like David Allen ("Getting Things Done") is not only helping with productivity, but also happiness!